All you need is Bitter kola, Wonder kola, Lime, Ginger and Garlic, I'll explain how to combine it for use: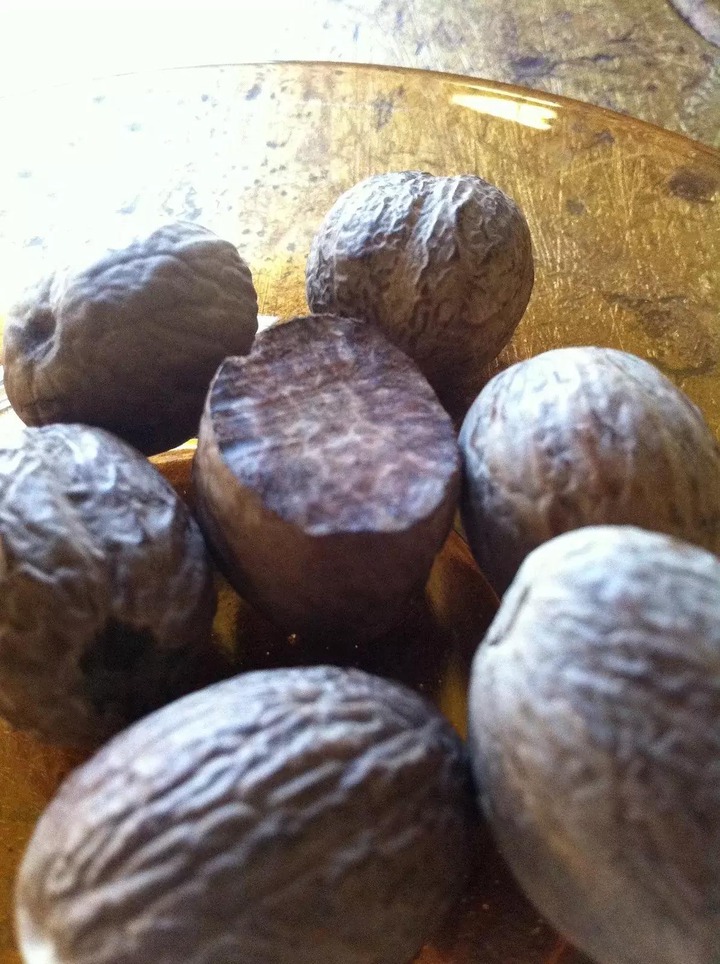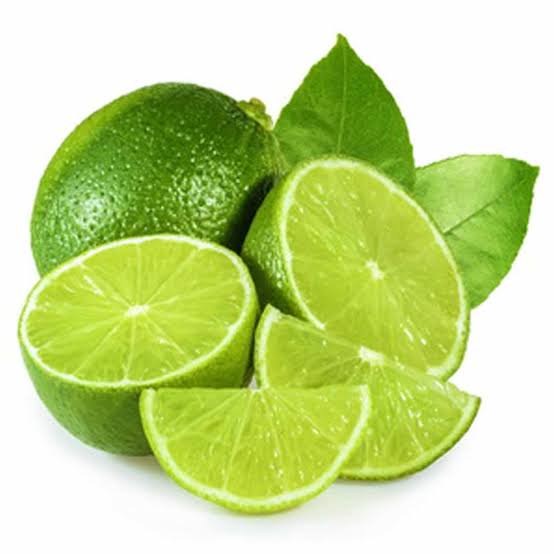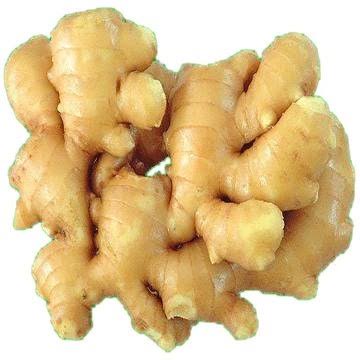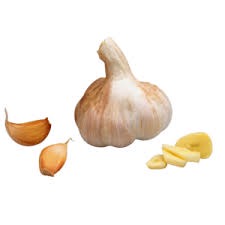 you either need a small mortal or blender for those with mortal remove the back of all these ingredients except the lime and pound them together (just lightly so that the water can come out easily) cut out the lime, get a clean water but preferably get a table water it can be Eva water or any other clean table water divide the water, half should be in the plastic, add all these combination cover the plastic shake it together and allow it to stay for two days, drink half a glass cup morning before food and night after food, keep repeating till you get better then you can now start drinking either once a day or once in two days.
For best result change all your under wears and each time you wash the news ones make sure you disinfect them.
For those using blender, after removing the back of these ingredients pour them into your blender add little water and blend (do not blend to smooth just break them up) and follow other procedures.
They contain active ingredients that make them work, they contain antibacterial and antifungal properties that makes it work perfectly