The popular deadly virus "coronavirus" is fast spreading in Nigeria as the Federal government has announced new five confirmed cases of coronavirus patient in Nigeria. Remember it was only three cases before now the total number of person with the virus in the country has increase to eight.
According the Minister of Health, "Osagie Ehanire" the new cases had a travel history to the United kingdom and United States of America. This implies that they might have contacted the virus over there before returning to Nigeria.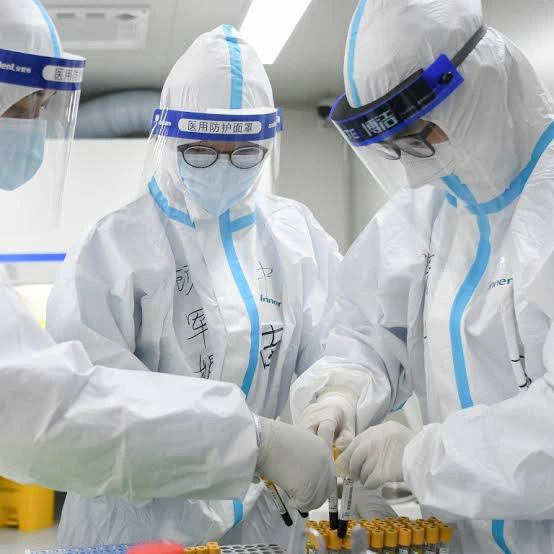 However, more cases are likely to show up as these new coronavirus patients have had contact with some other people before being quarantined which means they might have infected some other people before they were diagnosed of the deadly virus. We hope the number of the infected doesn't go past this.
Remember to always put on a nose covering mask and avoid contact with people as you can.